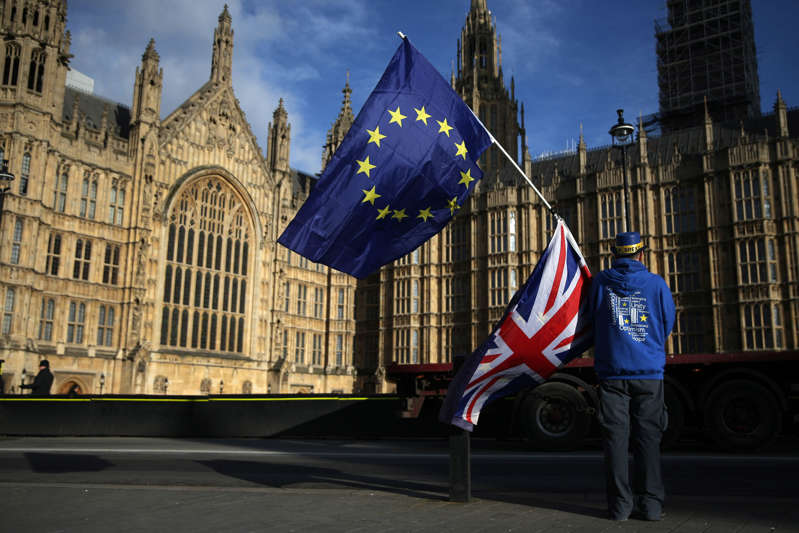 TO FIND OUT MORE use the menus at the top of the page,.

POSTS include latest news and acts as  our archive reporting earlier activities.
General Note re POSTS:  If the text is too small to read conveniently, right-click within text and chose "View Image", then, if necessary, left-click off-text which should  enlarge further.
Find us on Twitter here… 
18/07/2019